Dr. Kathleen Zyskowski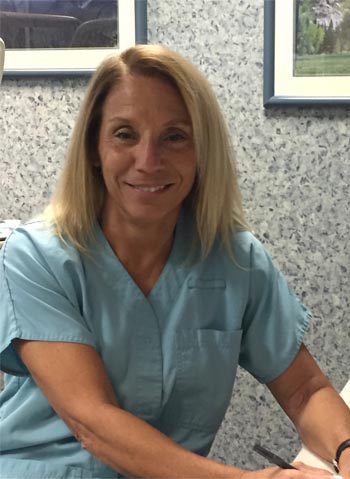 Dr. Zyskowski is a native of Easton, having graduated from Easton Area High School in 1971, from NCACC School of Dental Hygiene in 1975, and Lafayette College in 1979. She received her DDS degree from Temple Dental School in 1983 and joined her father, Dr. Joseph R. Loiacono, in the family dental practice.
Even with eleven years of college to her credit, Dr. Zyskowski continues to attend dental courses throughout the year to broaden her education and keep abreast of the latest techniques.
With over 34 years of experience, Dr "Z" has seen many of her child patients grown up and bring their own children to her practice, therefore establishing many long-term relationships with her patients. She welcomes patients of all ages and looks forward to meeting you and offering you the professional, caring and pain free oral health care that you deserve.
Teva McGinley & Dawn Bridges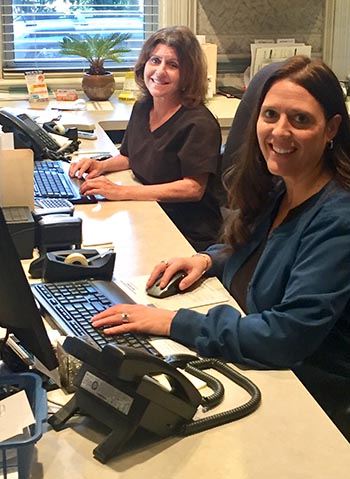 Teva and Dawn both run the front office. Whether it is scheduling, handling insurance, or any other concerns, they are both courteous and responsible.
Teva has also been a dental assistant, joining Dr. Zyskowski's practice in 1997 and receiving her x-ray certification in 1998. She is very knowledgeable in her field and is excellent in explaining any kind of question you may have.
Veronica Yautz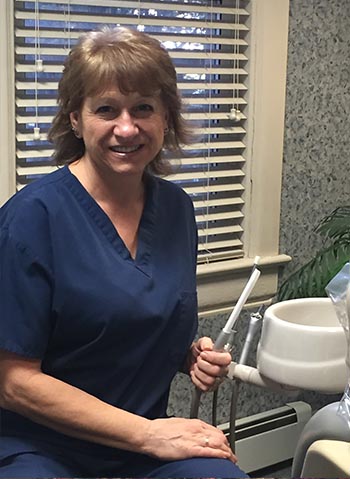 Roni is one of our dental assistants. She is x-ray certified and has been with Dr. Zyskowski for over 10 years. Her kind heart and personality are like no other. She is caring and will go out of her way to make you feel comfortable.
Elizabeth Carmona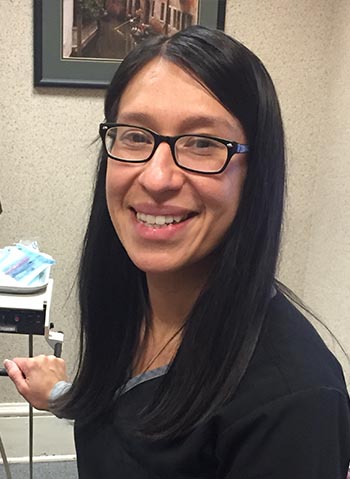 Liz is the sweetest hygienist you will ever meet. She joined Dr. Zyskowski in 1999 and was her assistant for 4 years, before attending hygiene school. She has many years of experience as a Registered Dental Hygienist (RDH). Her smile is contagious and her hands are skilled.
Dawn VanBlargan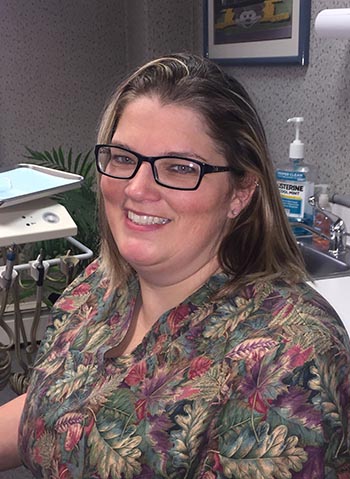 Dawn VanBlargan is a Registered Dental Hygienist (RDH) and will make you feel comfortable and at ease. Her knowledge and experience is extensive ranging from periodontic dental cleanings to specializing in pediatrics.